Who We Are
Founded by Dr. Ron O'Brien...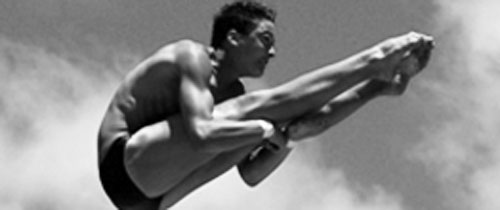 Divers To College provides an opportunity for divers and coaches to participate in three phases of information exchange. This service is not just for High School seniors, but for all High School divers.

Dr. Ron O'Brien has been an instrumental in the development of Divers to College.
What We Do
Connect coaches to athletes and athletes to coaches.
Make contact with athletes
Find athletic and academic scholarships
Save time and athletic recruiting expenses
Find athletes you can work well with
Gain access to more than 200 college coaches
Select a coach that's compatible with you
Get access to online training


See What People Are Saying
"Divers To College is the vehicle which has enabled these deserving athletes to achieve something that may have been otherwise beyond their reach. "

Head Coach, S.P. Club Diving

"Thank you for your help in assisting these young athletes in what can be an overwhelming college search. "

J.W. - Parent

"Divers to College was directly responsible for my daughter receiving a scholarship."

C.E. - Parent